rocket_launch

&nbspOur Services
display_settings

Managed Services

What are Managed Services?

Managed services is the practice of outsourcing certain processes and functions on a proactive basis with intentions of improving operations and cutting expenses. In an effective information technology managed services relationship, the client benefits from predictable pricing and can focus on their core business concerns rather than stress over IT related chores. It is an alternative to the break/fix or on-demand outsourcing model where more often than not, the business typically calls in distress for emergency IT services to get their business back up and running as soon as possible.

With Northern Computers + Communication's managed IT services we can monitor all your devices in real-time and our technicians can alert and resolve issues before they become real problems. We become your very own IT department complete with certified and experienced professionals that are only a call or email away. Our goal is to work with you to create solutions that best suits your business needs.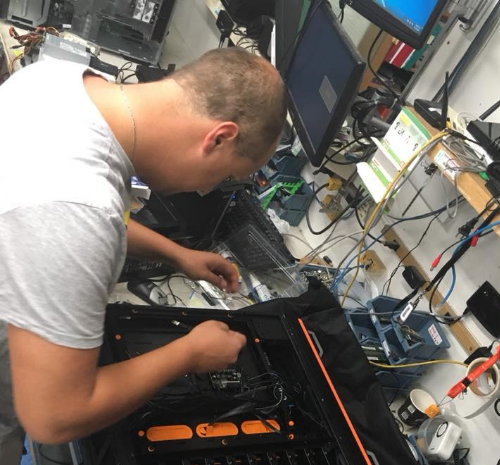 ---
support

Help Desk


When it comes to keeping your business online, unfortunately computers will fail, software will break, and your network will stop working. This can become extremely frustrating and overwhelming at times. What becomes most important is how these problems are addressed. The issue needs to be troubleshot efficiently and an effective solution must be found. But where do you start? A Help Desk.

The purpose of an IT Help Desk is to troubleshoot problems or provide guidance about products such as computers, electronic equipment, IT services or software. Here at Northern Computers + Communications we can provide Help Desk support to all types of users. Our friendly professionals can assist anyone from every day home user to corporate business clients of all shapes and sizes. We offer Help Desk services via phone, email or through our online ticketing system, making it easy to request and access immediate IT support!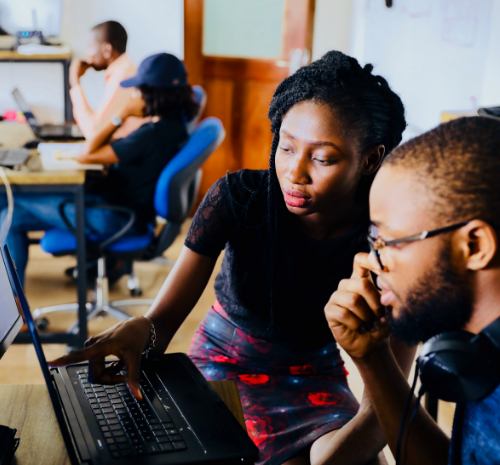 ---
cloud_sync

Backup Solutions


Continuity. Productivity. Security.

Your information is your company's most valuable asset. No matter what your business size we have the solution for you. We utilize a range of traditional, cloud and disaster recovery technologies to design a custom system that works best for your organization. Our solutions are monitored to ensure you that your most valuable asset is protected.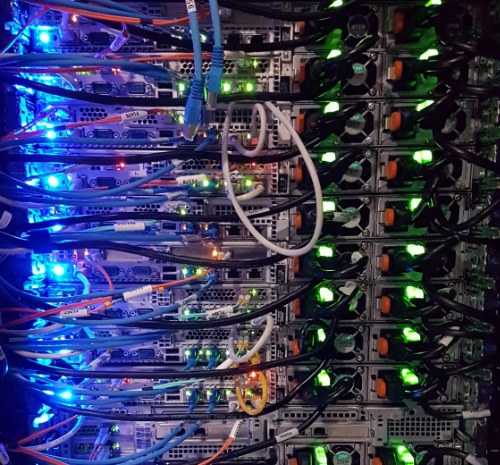 ---
verified_user

Security + Network Monitoring


In this day and age, cyber-attacks are no longer being launched exclusively against large enterprises and with business being so mobile, all companies need to proactively protect themselves and ensure their data remains secure. There are several solutions that can be implemented to accomplish this.

Virtual private networks (VPN) can be setup so that you can travel anywhere and still gain secure access to your company's data. If you have branch or home offices, you can also take advantage of VPN's to keep all your data secure and in one place.

Firewalls need to be put in place and configured correctly for your business. These firewalls, as well as your servers, need to be continually monitored for suspicious activity.

There are times when the internet can feel very slow but that could be a number of things! It's always hard to find the root cause of slow internet. But, with the proper monitoring tools we can assist by reviewing the network and finding the exact cause. There could be issues ranging from the service that's provided by your Internet Provider to rogue individuals downloading large files through your network. Whatever it is, we can resolve the problem.

We invite you to sit down with one of our consultants to discuss your needs and see how we can build a custom solution to fit your business.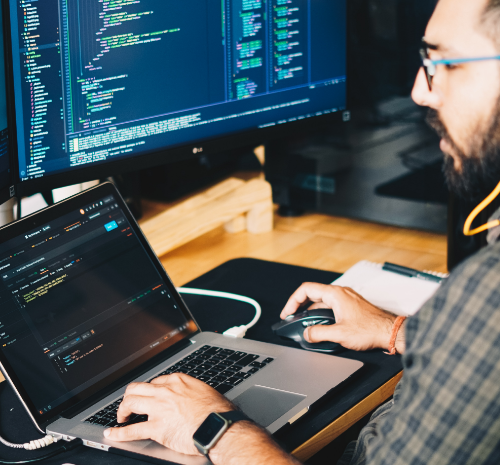 ---
emoji_objects

IT Consulting


When it comes to the technology that you need to run your business, it can be overwhelming to try and make sense of all the different options. Here at Northern Computers + Communications we do more than just sell technology – we combine our knowledge of IT and our small business consulting expertise to develop effective technology solutions for your real business challenges.

We at Northern Computers + Communications pride ourselves with becoming a virtual extension of our clients' businesses, helping them develop and maintain a technology strategy that aligns with their business goals and needs. With us, you can expect a vendor-neutral solution based on best practices and business acumen, to ensure projects are completed on time and within budget.